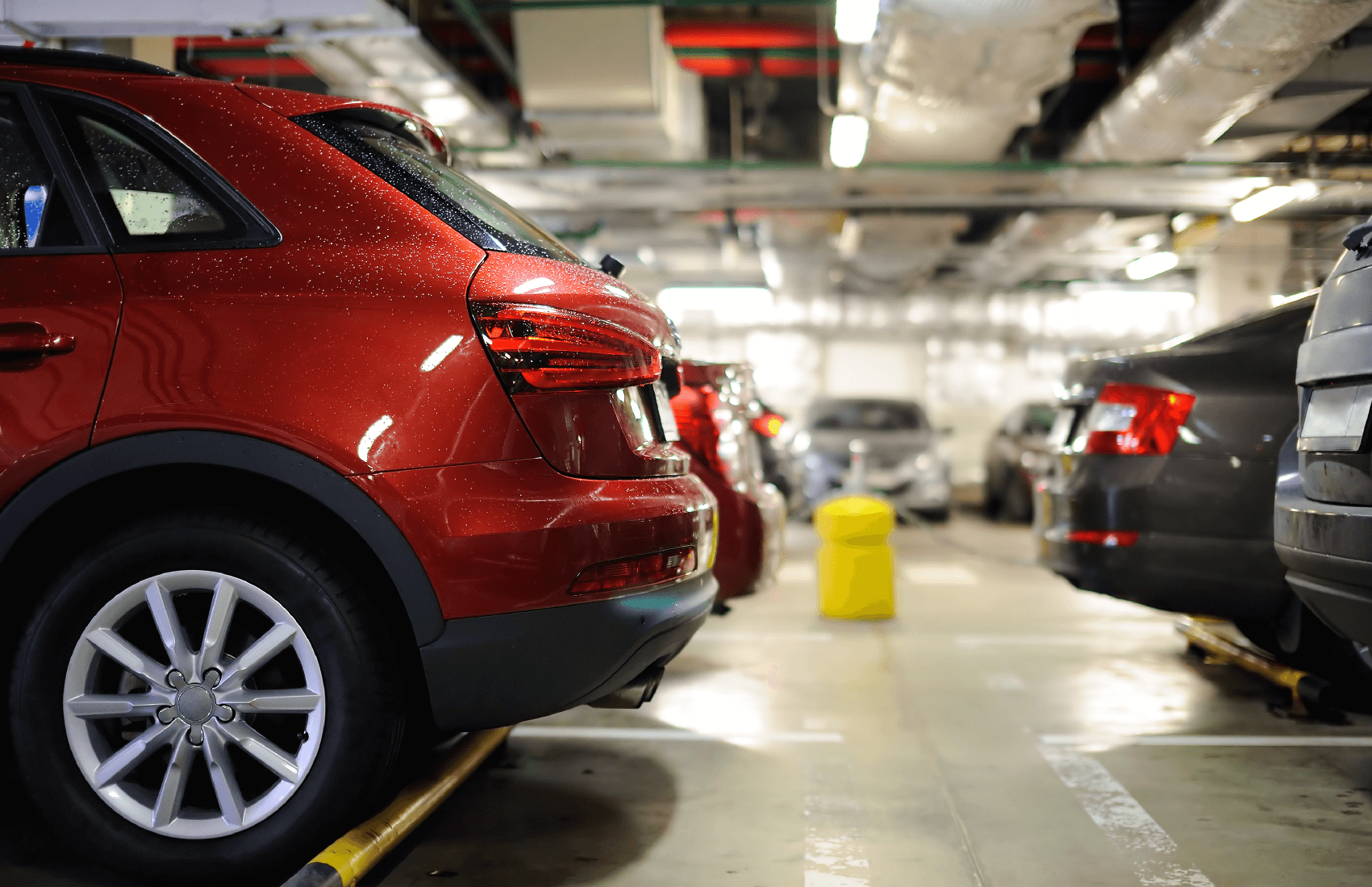 Get an Auto Insurance Quote
Do I Need Auto Insurance?
When you purchase a car, California state law requires that you carry auto insurance. Furthermore, if you have a loan on your car, your lending institution will most likely require you to carry auto insurance as well.
Get the advantage you need today
Give us a call to get a free personalized quote
What are the types of insurance coverage?
Liability Insurance: This covers the costs of injuries and property damage if YOU cause the accident.
Collision: This covers your car for either repairs or replacement, after the accident, if YOU are at fault.
Comprehensive: Also called "other than collision," covers damage to your vehicle such as rock chips, a deer hitting your car, a tire tread being thrown at your car from the road, weather damage, and vandalism.
Personal Injury Protection: Also known as "PIP," is required in the state of California. This coverage will pay your medical costs after an accident, regardless of fault, up to the limit on your policy. PIP also offers expanded coverage that includes coverage for lost wages.
In addition, there are coverages that you may add to your policy:
Rental Reimbursement: This option pays a certain amount, as outlined in your policy, for the daily rental of a car while your auto is in the shop for repairs due to an accident.
Towing and Roadside Service: This option provides towing and may provide lockout service, gas delivery, tire change, belt replacement, battery replacement, and this service helps to get your car back on the road or to a reputable garage for servicing.
Death Benefits: This is a benefit that is generally paid out should anyone on your policy be involved in an auto accident and not survive. (This may be an auto-to-auto accident or an auto-pedestrian accident)
What if my coverages are too low?
Most people don't understand that if their auto coverage is inadequate, they will be required to pay out-of-pocket for the expenses. As you consider your policy needs, it is important to keep the coverage limits in mind. This is because the costs of a severe crash can quickly exceed the limits and legal defense costs can be devastating to a family, even if you are not at fault. We will help guide you through finding the correct limits to suit your family's needs and budget.
We work with drivers every day, answering questions similar to those above to help them minimize the effect a potential auto accident would have on their finances. In addition, we find discounts that are appropriate for each client to help keep costs down. We make sure we do all the work for you!
AUTO ACCIDENT FACTS:
Over 10 million accidents occur each year on US streets
Car crashes cost $299.5 billion annually in the US
Car crashes cost $61,600 on average
A seriously injured person can accumulate $1 million in medical expenses
Our Auto Insurance Coverages
Our experienced insurance advisers help you choose from among many options and custom build vehicle protection plans to suit your needs.