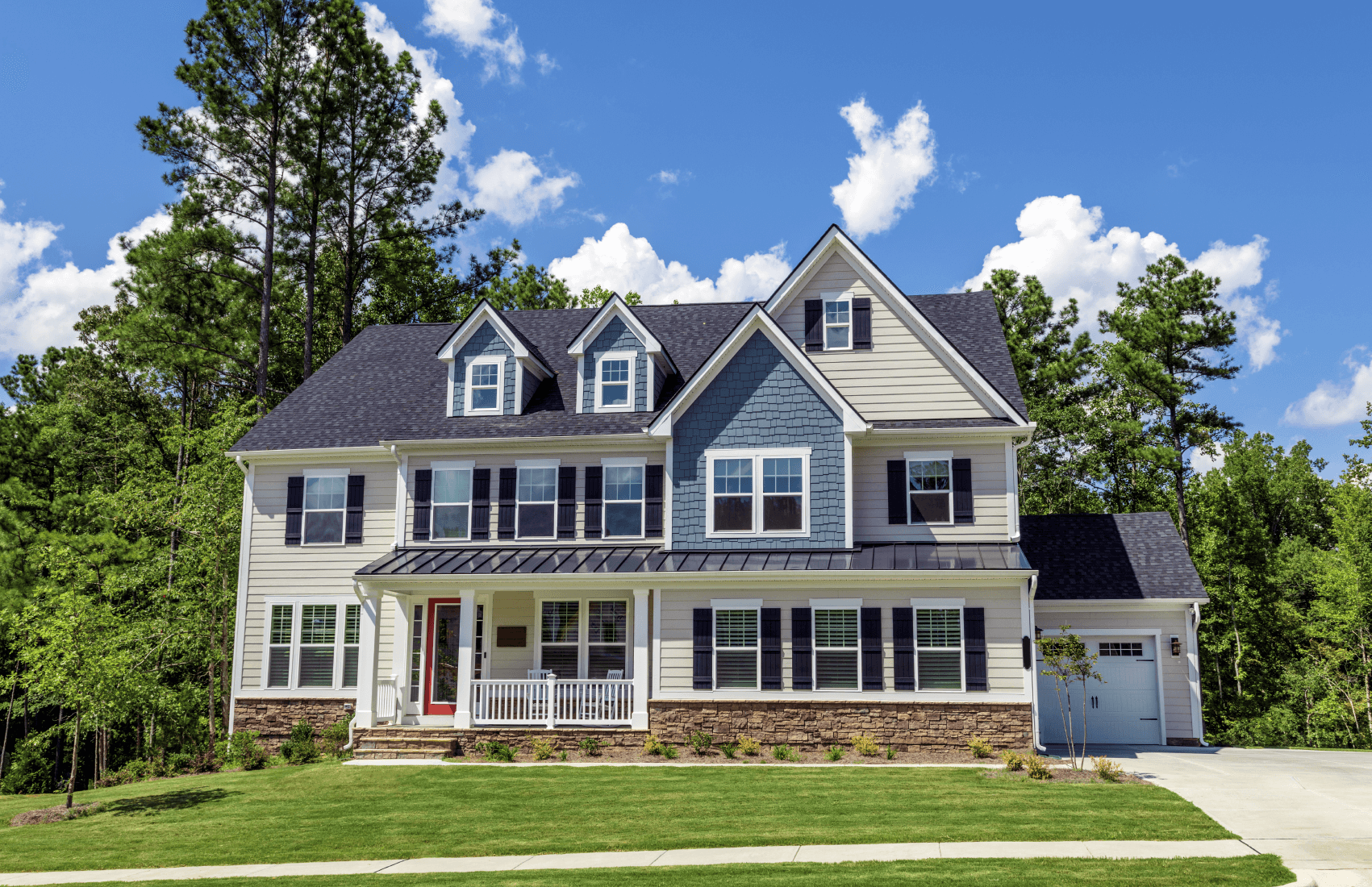 Get a Home Insurance Quote
Do I Need Home Insurance?
Typically, home insurance is not required by law. However, your bank or mortgage company will more than likely require that you carry homeowner's insurance. In addition, when your home is paid off, it becomes even more important that you carry homeowner's insurance to cover your assets.
Get the advantage you need today
Give us a call to get a free personalized quote
What does Homeowner's insurance cover?
There are 3 different types of coverage for a homeowner: Basic coverage, Broad coverage, and Special Coverage. Basic coverage offers very limited coverage while Special Coverage offers the most comprehensive coverage. That being said, there are typical coverages with all policies such as losses resulting from burglary or theft, severe storms, and fire. As a homeowner, you may also face catastrophic events such as floods and earthquakes which require a separate policy.
Your Homeowner's Liability also typically covers you when someone is injured on your property and may also cover damage to someone else's property. Examples of coverage include your dog biting a person visiting your home, your child throwing a ball through your neighbor's window, a neighbor child sustaining an injury on your trampoline, etc.
To sum things up, your homeowner's insurance can pay for property repairs, injury, and medical costs, and even lawsuits should a claim come to this.
How do I ensure adequate coverage?
There are a number of items we consider when helping you get the right amount of coverage for your home. We look at everything from the number of people in your home to the crime rates in your area to special hazards you may face such as wildfires.
In addition, there are a few key strategies to consider to ensure you have adequate coverage:
Is an umbrella policy necessary for your household? An Umbrella policy can add a minimum of $1 million or more of liability coverage.
It is important to get "Replacement Costs" instead of "Actual Cash Value." Many homeowners only learn that they have an "Actual Cash Value" policy for their home and belongings when there has been a loss.
Do you have any special value items such as jewelry, fine art, firearms, sporting equipment or furs? Many times, insurance companies pay lower limits on this type of property.
When you purchase Homeowner's insurance you are, in fact, insuring your future and we are here to provide you with many different options, meeting your budget and finding the right value.
HOME INSURANCE FACTS:
69% of homeowners are underinsured and are stunned to find out at the time of loss that their coverage is inadequate
In an average year, 374,000 residences catch fire resulting in $7.32 billion in losses
In 2017, 1,401,840 houses were burglarized resulting in an estimated $3.4 billion in losses
Our Home Insurance Coverages
We proudly offer various options to insuring your home. When it comes to keeping your home safe, we make sure your homeowners' insurance policy will truly protect your family's financial security.