Tips to save money when adding a teen driver to your insurance policy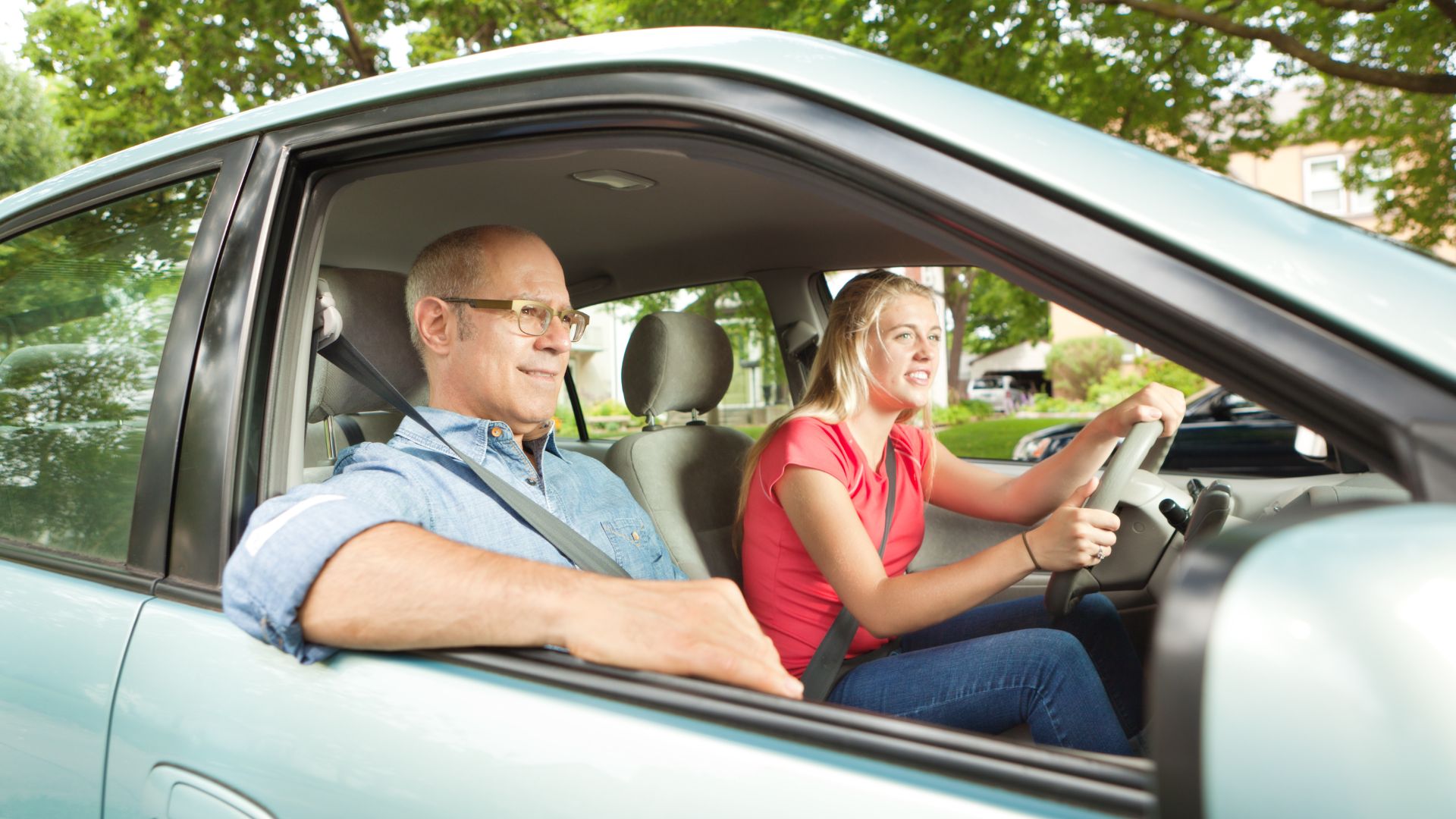 New teen driver in your family? Don't worry, it is possible to save money and avoid risks.
Adding a teenage driver to the family insurance policy and handing over the car keys is a proud but scary moment for many parents. They know too well that teens have the highest crash rate of any age group and are concerned about safety. The risk might strike fear in a parent's heart, but so too might the expectation of what will happen to their insurance bill. But don't worry, there's good news: adding a teen doesn't have to be exorbitant, although it might mean that you'll need to quit your current insurer and switch to a new one if you want a better price.
What you can do to save money and keep your child safe:
When your teen reaches driving age, never blindly add him or her to your existing policy. Instead, ask your insurer what it will charge, then shop far and wide for a better deal.
Insurers prefer to reward non-driving behavior by offering discounts of up to 14 percent for students on the policy (under age 25) who have good grades.
Make your teen share the family car or cars rather than let him have his own set of wheels. The family car will also typically be newer, with more safety features, and it's easier for the parents to monitor its use.
Forget about putting the kid on his or her own separate car insurance policy. Insuring your child solo almost always costs more than the increase in the family policy.
Final thoughts
Having the wrong policy could cost you or leave you unprotected. If you're still left with questions and worries, it's worth consulting an insurance agent before making any decisions. They'll be able to help you figure out what you need and avoid any costly mistakes.
Embrace the advantage
Be the first to receive exclusive news, tips, and discounts straight to your inbox. Don't worry, we don't spam.
Get the advantage you need today
Give us a call to get a free personalized quote