What happens if you lose your home in a fire?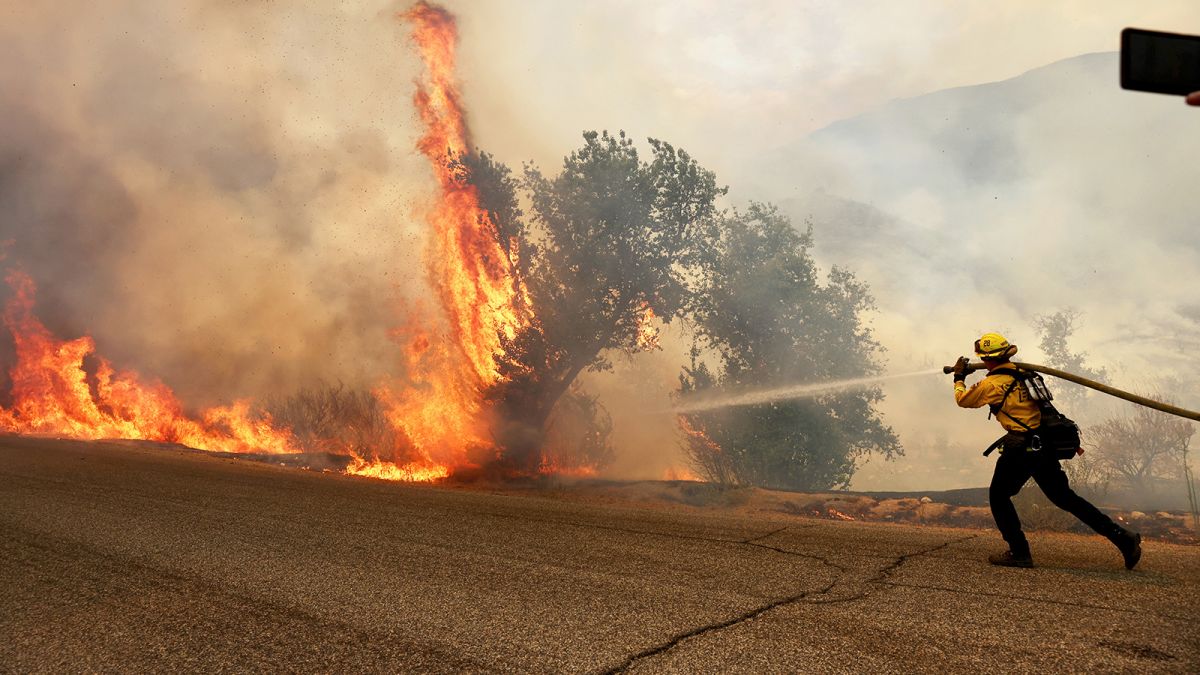 If your home isn't insured to its full replacement cost, your homeowners policy may not cover the full cost for you to rebuild it in the event of a covered loss.
 Rebuilding costs could differ from what you paid for your home and be more than its current market value – what it would sell for today – especially in areas where the value of real estate has changed. A replacement estimate includes costs to rebuild your home component by component. Current costs for labor, materials and contractor fees may influence the replacement cost of your house.
Some key factors that affect the cost of rebuilding a home:
Total living area (square footage). 
Style of home (e.g., ranch, contemporary, colonial).
Construction type (e.g., frame or brick). 
Number of kitchens and bathrooms. 
Quality of custom materials. 
Garage type (e.g., attached, detached, built-in). 
Special features (e.g., fireplaces, porches, skylights). 
Additions or enhancements (e.g., finished basements or in-law apartments)



Here are some steps that you can take:

Talk to your agent or insurance representative about the dwelling coverage on your homeowners insurance policy. 
Talk to your agent or insurance representative who have tools to help estimate your home's replacement cost.
Check in on your home's replacement cost yearly, especially after making improvements to your home. Remember, even small improvements can affect the cost to rebuild your home.

Making sure that your home is insured to its full estimated replacement cost is another way to help protect your home and the things you've worked hard to build.

 

How to prevent the damage?

Many of our Insurance Carriers have partner with a third-party vendor to provide exciting wildfire response benefits to protect your home.

This no-cost service of Wildfire response actions includes:

Removing pine needles and leaves from gutters
Removing flammable vegetation and items from around your home
Applying a water-based gel or firefighting foam to your home
Deploying a temporary sprinkler system to protect your home
Updating you regarding the status of your property and actions being taken to protect it
Escorting you back to your home after a wildfire event
Returning any combustible items moved and washing any fire gel or firefighting foam away after the wildfire event.
Embrace the advantage
Be the first to receive exclusive news, tips, and discounts straight to your inbox. Don't worry, we don't spam.
Get the advantage you need today
Give us a call to get a free personalized quote