What is Umbrella Insurance?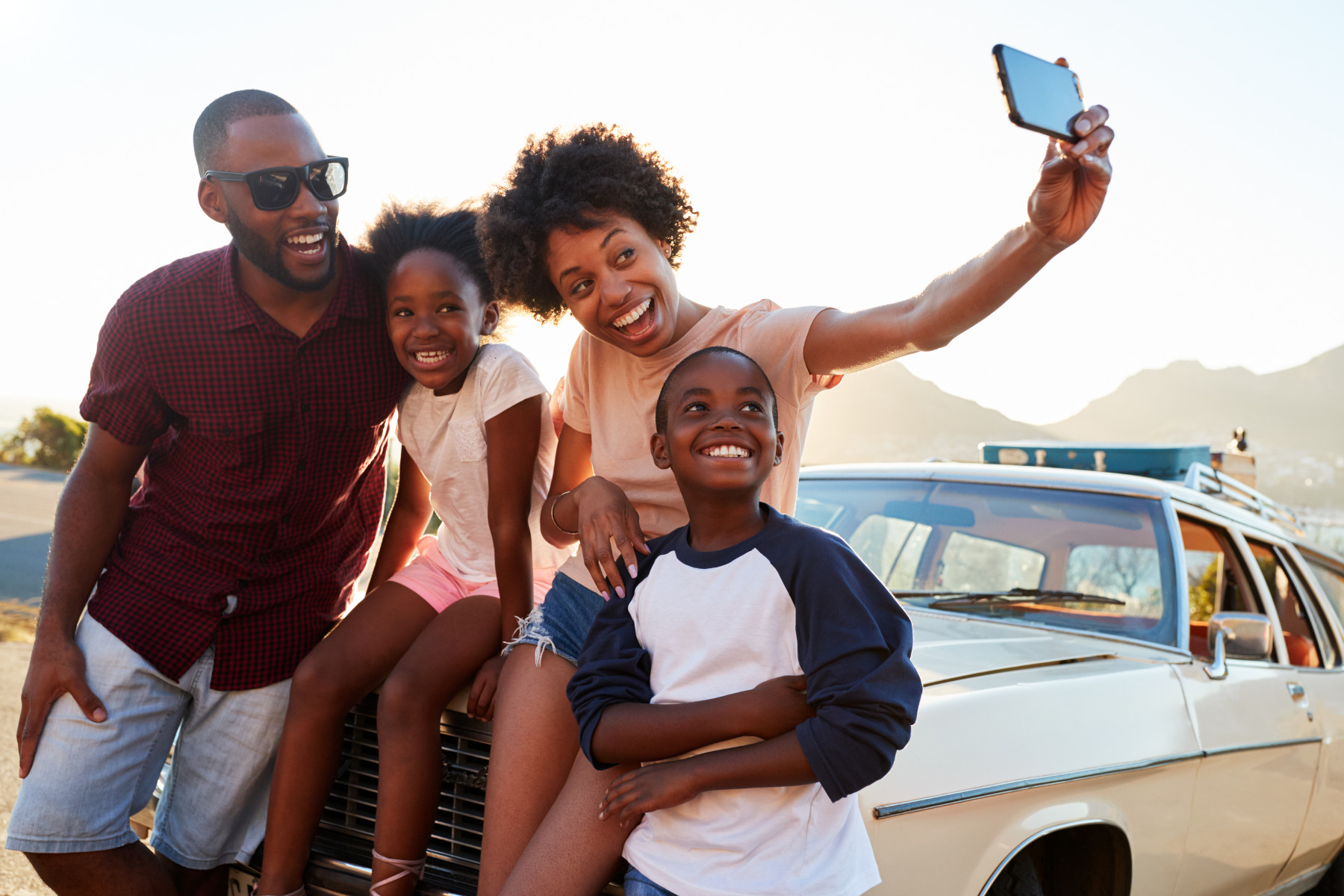 Umbrella insurance, you might have heard of it, but what is it?

Picture this: you're driving to work and you collide with another car. Unfortunately, all three passengers in the other car are injured. That can lead to pricey medical bills and possibly a judgment against you in court that your auto insurance limits might not fully cover. That's one example of what umbrella insurance is for. It's an additional layer of protection for you.

In case you or a family member are responsible for property damage or personal injury to others, an umbrella policy can provide one-million dollars or more of liability coverage over and above the limits of your auto homeowners or other insurance. That can help protect your personal assets in the case of a covered loss.

So think about what you could lose without the proper coverage.
Umbrella insurance coverage helps protect you from the costs of covered claims when those costs exceed the limits of your home insurance or auto insurance policies.

An umbrella policy can help cover defense costs when you are being sued for damages to someone else's property or injuries caused to others in an accident

Why is it so important?

To best answer that question, consider the assets you own, and the role they play in fostering your financial security. When thinking about assets, there are obvious items that come to mind: your car, house, investment accounts, and checking and savings accounts. But more broadly, even your estimated stream of future income can be viewed as an asset. In fact, it may even prove to be the most valuable asset of all.

In the event that you become the target of a lawsuit for a substantial sum of money, but don't have enough insurance to cover the damages that may arise, the expenses would have to come out of pocket. This could create significant financial hardship. An umbrella policy can forestall the prospect of financial ruin due to an unintentional misstep or an unforeseeable accident.
You may also wish to consider increasing the liability limits on your auto or homeowners insurance policies. This strategy may suffice for some common mishaps, but may not protect against all potential expenses.
Umbrella insurance picks up where other liability policies leave off, both in terms of dollar limitations and scope of coverage. Put simply, it provides extra (or "excess") liability coverage and is effectively insurance of last resort, but coverage will not take effect until after other sources of coverage have been used fully.
Embrace the advantage
Be the first to receive exclusive news, tips, and discounts straight to your inbox. Don't worry, we don't spam.
Get the advantage you need today
Give us a call to get a free personalized quote